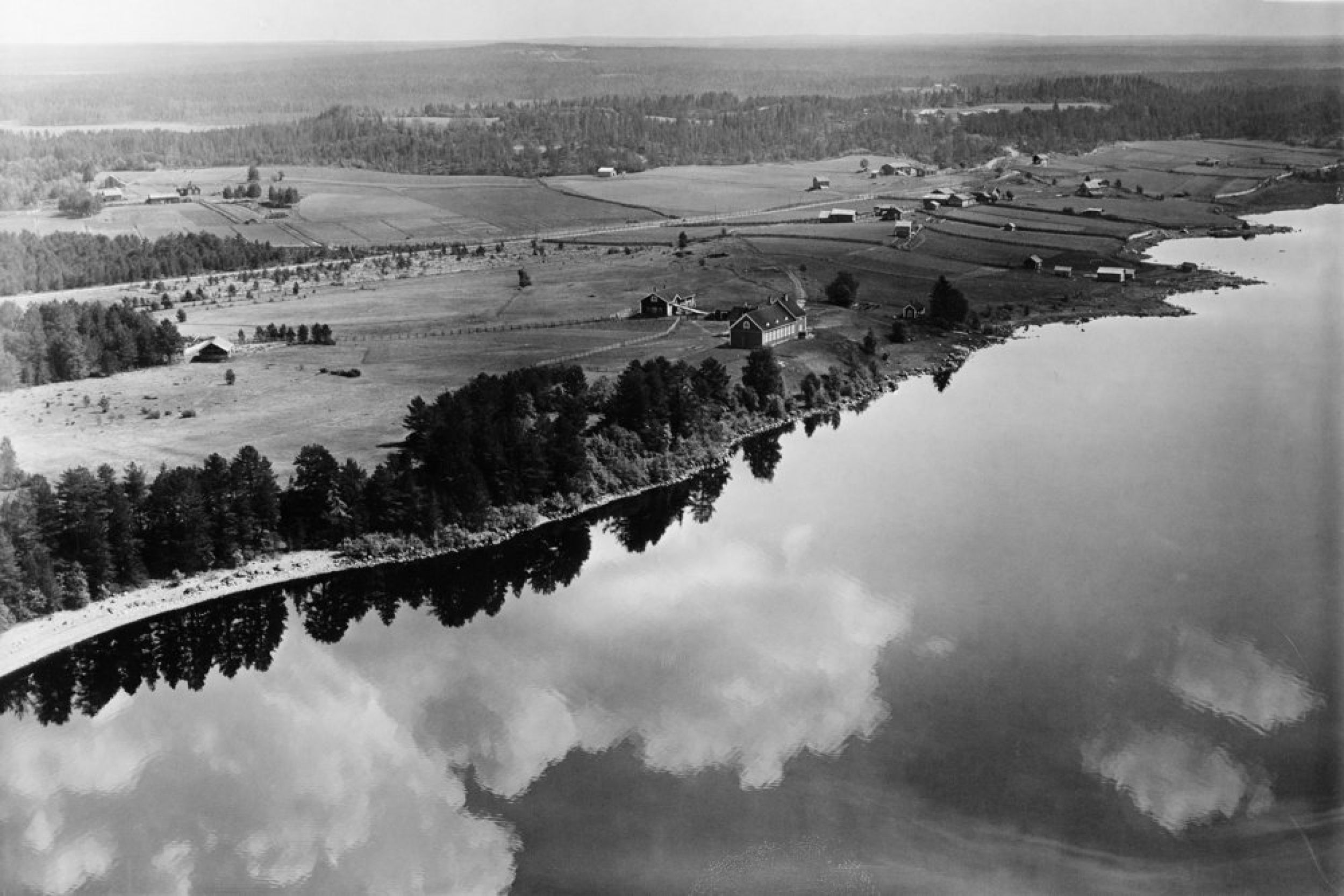 Silicon Valley of the Mekrijärvi poem song on the front line of the Winter War
Poetry from Silicon Valley to the top of the world of science and a tourist destination
Exceptionally interesting and rich history. It has been said that Ilomantsi is the poetic center of Finnish Karelia and Lake Mekrijärvi at its heart. The Mekrijärvi Tourist Center, our company offering accommodation, restaurant and conference services in the easternmost corner of Finland, Ilomantsi, has been built here.
Before us, the research station of the University of Eastern Finland operated in our premises and before that the Mekrijärvi village school from 1924 onwards. During the heavy war years, the buildings served military use.
Lake Mekrijärvi is one of the oldest and most significant villages in North Karelia, as well as the westernmost part of the Karelian poetry tradition, the homeland of the well-known singing families Sissonen and Huohvanainen.
The star of the poetry singing tradition is Sissola, located next door, the home of the poet singer Simana Sissonen, who is the only courtyard of the poet singer in Finland that has survived in its original place.